Design, Installation, Repair, & Testing
Avoid the hoses and water any time, day or night, with an automatic irrigation system.
Proper water management is a big part of getting the best out of your green spaces and landscaping. The right system can help make watering much easier and even keep water costs down. An automatic irrigation system help to ensure your lawn gets the right amount of water, at the right time of day, for best results. Put our irrigation and drainage system experience to work for your property and keep your greenery lush, healthy, and green for years to come.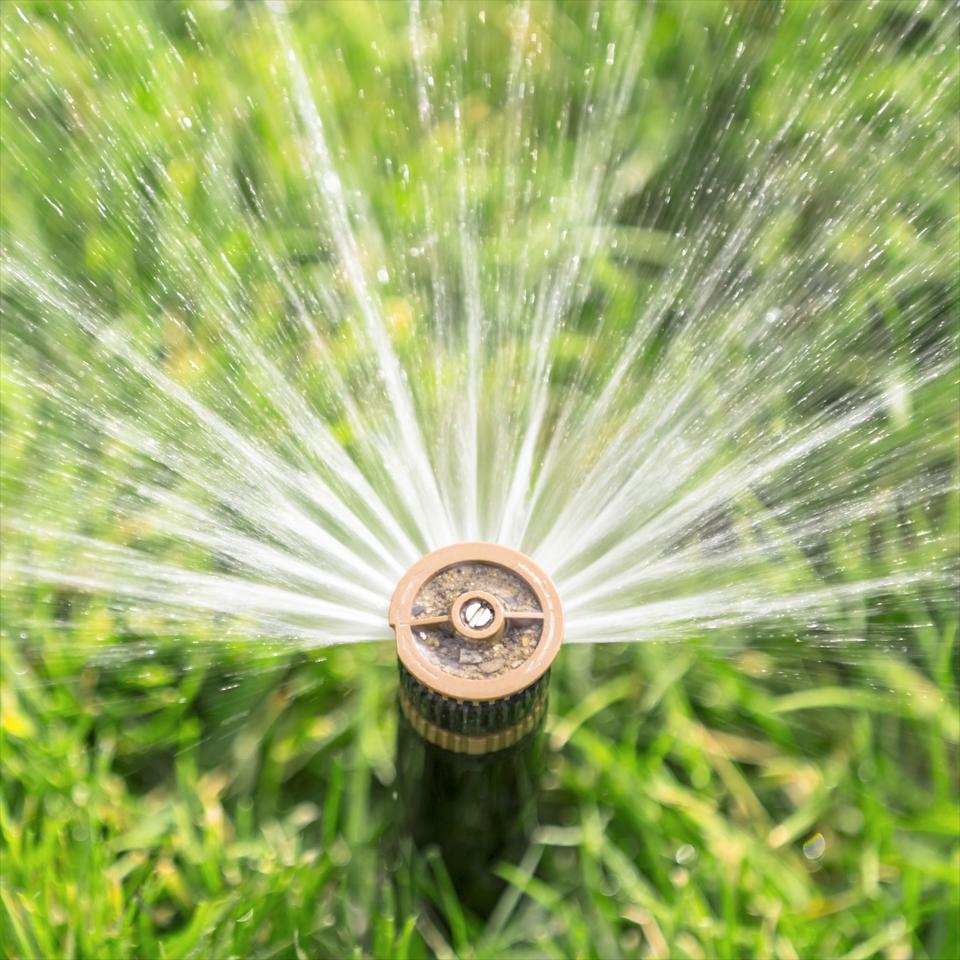 Tuesday
8:00 AM - 5:00 PM
Wednesday
8:00 AM - 5:00 PM
Thursday
8:00 AM - 5:00 PM